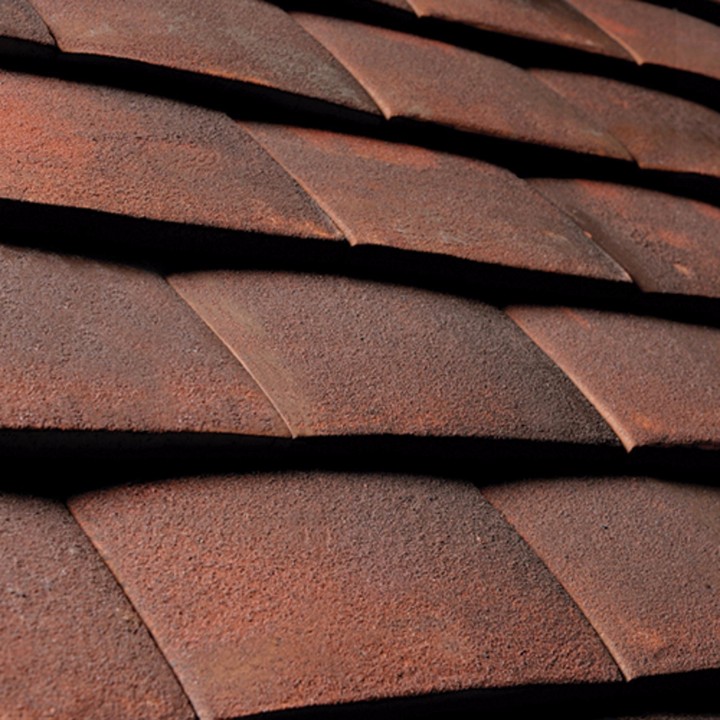 Ever since the 13th century, clay roof tiles have added a tapestry of rich colours, shapes and shades to both the rural and urban built environment.
Clay roof tiles have played a significant role in the historical development of architecture. The Romans were the first to make and use fired clay tile roofing in this country. By the 18th century, tiles had become the standard roof covering wherever there was an abundant local supply of suitable raw materials, a source of fuel and a thriving craft tradition. The production of clay tiles began as a very small scale industry, with many districts having only one source of supply. Over time, roofers developed their own construction detailing and distinctive methods of laying roofs that provided their neighbourhoods with a distinctive local appearance and an indigenous form of building.
Clay tiles in the 21st century have evolved, modern technology and European patterns have entered the UK Market but the traditional look is still in abundance!
For more information see:
Sandtroft, Redland, Marley Eternit, Dreadnought Tiles, Tudor Roof Tiles